794 visitatori online

Warning: Creating default object from empty value in /home/lucanet/public_html/modules/mod_stats/helper.php on line 106
Tot. visite contenuti : 3088564

In questa sezione troverete una serie di contenuti che per motivi temporali non possono essere inseriti nella pubblicazione cartacea di American Meeting, ma che non vogliamo assolutamente farvi perdere.
---
Cars

This is a SEO version of
Cars Page 1
To view this content in Flash, you must have version 8 or greater and Javascript must be enabled. To download the last Flash player
click here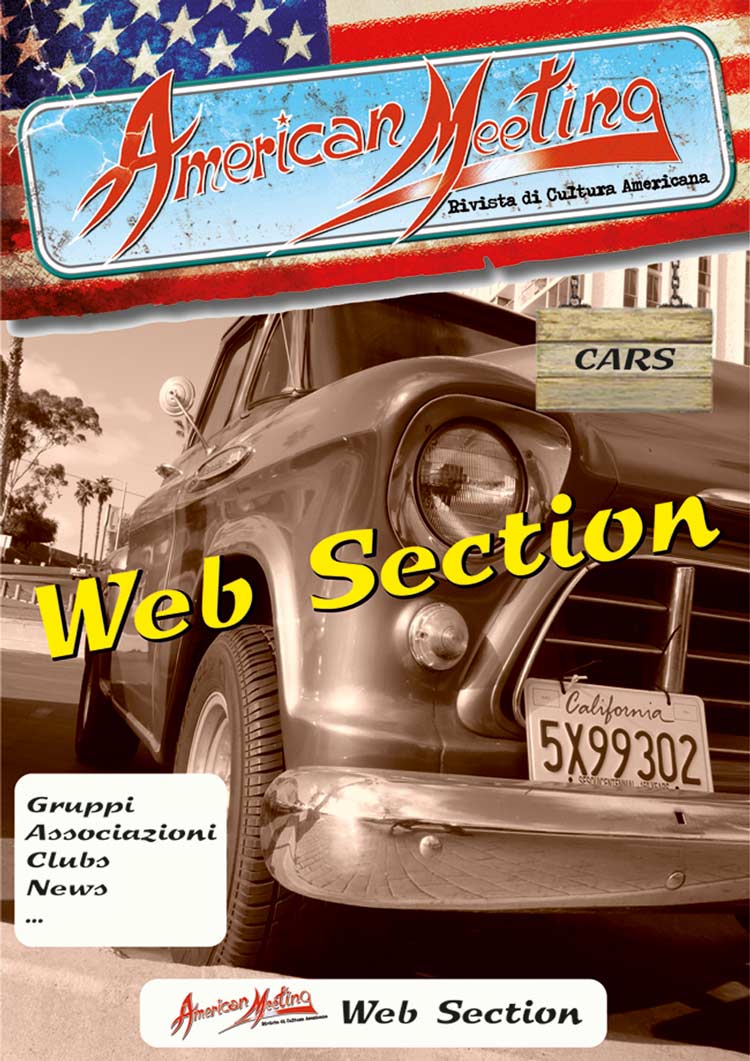 FlippingBook Gallery Component. Demo version. Flash gallery with
page flip
effect for Joomla.
 

---

 

Se ritieni di avere materiale che potrebbe essere utile ad aumentare le pagine di questa rubrica, o vuoi raccontarci della tua "missione"contattaci inviando una mail a  Questo indirizzo e-mail è protetto dallo spam bot. Abilita Javascript per vederlo.  e sarai ricontattato al più presto dal nostro Editore

---

Le rubriche online, come le rubriche della nostra rivista, sono seguite dai soci della nostra Associazione Culturale. 

Vuoi collaborare alla crescita di queste sezioni, o hai un'attività, un gruppo, un'associazione e vuoi avere visibilità sulle pagine di queste rubriche? Diventa socio dell'Associazione Culturale American Meeting e scopri gli altri vantaggi riservati ai nostri associati
Ultimo aggiornamento (Giovedì 03 Aprile 2014 23:23)